Points to Wellness Inc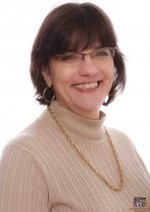 Business Name:
Points to Wellness Inc
About:
Chinese medicine gave life-changing relief and put into remission auto-immune digestive issues for loved ones when there were experiencing severe painful flare ups. Because of the profound influence Chinese Medicine has had on my life, I am drawn to and attract patients that have chronic issues where their is an auto-immune, hormone imbalance component. I complement Chinese Medicine with my post graduate training in Functional Medicine to develop the best treatment plan for my patient. Any combination of Acupuncture, Herbs, breath techniques, whole food nutrition, Young Living Essential Oils may be used in your treatment plan.