Brunswick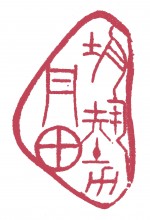 About:
Classical Chinese Medicine is the practice of Acupuncture and Chinese Herbal Medicine using well established theories and protocols of acupuncture points and herbal formula to best assist your body maintain wellness and health.
Dantian Health holds qualifications in Chinese Herbal Medicine, Acupuncture, Tuina and Shiatsu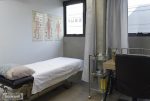 About:
Japanese style Acupuncture, Cupping, Nutritional Advice and Good Commonsense Medicine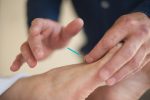 About:
Rescue Acupuncture's resident acupuncturist, Dr Caleb Mortensen has over 15 years experience looking after the beautiful residents of Melbourne and now is located in Brunswick. Dr Mortensen practices a Japanese style where gentle treatment combines with experience to bring you back to feeling better. Combinations of Moxibustion add extra depth to your experience allowing for good health to return to your lives.