Healing Touch Acupuncture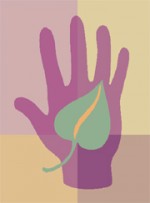 Business Name:
Healing Touch Acupuncture
About:
Optimum health through acupuncture, herbal medicine, and deep listening. Healing Touch Acupuncture offers powerful alternative medicine to strengthen your immune system, prevent disease, control pain, and improve the quality of your life. We are here to help you feel and look your best with treatments including acupuncture and microcurrent facial rejuvenation– "healing from the inside out!"
More:
Skilled in chronic disease, musculoskeletal pain, weight reduction, emotional issues, and reversing aging.