essential oils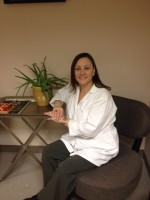 About:
Effective Acupuncture and Chinese Herbal Medicine with a gentle touch--at the Ruah Center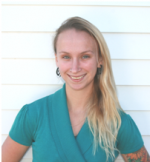 About:
Through a mix of Private Chinese and Japanese Style Acupuncture treatments, Adjunctive techniques, Essential oils, Nutrition counseling, Crystals and One-on-one Interactions, we strive to achieve and maintain the best quality of life as inexpensively as possible, for all who seek it.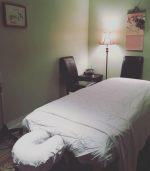 About:
LOULOU IS A LICENSED ACUPUNCTURIST & LICENSED MASSAGE THERAPIST.

She has more than a decade of experience treating sports injuries, chronic pain, and stress related health issues. Her specialties include women's health, pain management, stress management, autoimmune disease, digestive disorders and more. Treatments focus on moving energy physically, emotionally and spiritually, and include a combination of Acupuncture, Massage, Essential oils, and Lifestyle Counseling.