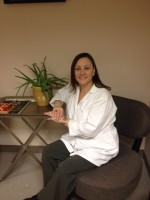 About:
Effective Acupuncture and Chinese Herbal Medicine with a gentle touch--at the Ruah Center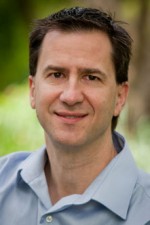 About:
Eastern Healing specializes but not limited tofertility and womens health, we are a Fertile Soul clinic and work with all fertility cases including couples trying naturally to IVF. I am board certified in Fertility (FABORM) with a Masters in Chinese Herbal Medicine and have been in practice for ten years. In addition we also treat a variety of pain disorders as well from migraines to neck and back pain and many more. I employ various modalities into treating patients to get results such as acupuncture,herbs, cold laser, and acuscope and myopulse.I believe in an individual approach to patient care. To learn more about me and my practice I invite you to my website. I have two locations in Wheaton and Joliet.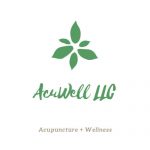 About:
Welcome to AcuWell LLC. We are an acupuncture and wellness clinic centrally located on Ogden Ave in Naperville, IL. We treat a variety of health conditions including infertility, migraines, anxiety, depression, weight loss, back pain, and sciatica. Our clinic is easily accessible from Woodridge, Lisle, Bolingbrook, Plainfield, Warrenville, and Aurora.