Qigong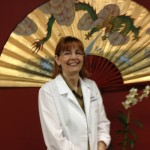 About:
Margaret Ashton was trained at East West College of Natural Medicine in Sarasota, FL. She brings a variety of modalities to help patients heal and return to a more productive life.
About:
Pointz Acupuncture offers reduced cost services in Acupuncture, Chinese Herbs, and Qigong. We are committed to providing affordable, high-quality healthcare in order to help you achieve optimum wellness and restore your health.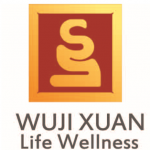 About:
Toronto Community Acupuncture Clinic @ $30 per session. Other services include Qigong & Meditation classes, Reiki, and private acupuncture sessions.

Providing access to quality, affordable, and sustainable holistic healing services.