Meditation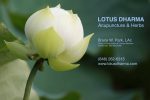 About:
Acupuncture and Herbal medicine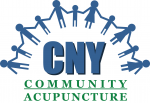 About:
CNYCA is Central New York's first acupuncture clinic dedicated to powerful, affordable and effective, community-style acupuncture.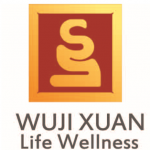 About:
Toronto Community Acupuncture Clinic @ $30 per session. Other services include Qigong & Meditation classes, Reiki, and private acupuncture sessions.

Providing access to quality, affordable, and sustainable holistic healing services.