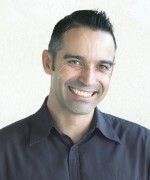 About:
We offer acupuncture for pain management and well-being.

Our goal is to provide patients with a friendly and welcoming environment where healing can take place. We provide acupuncture and other traditional modalities (cupping, moxabustion and guasha) and nutritional consultation. From simple aches to more chronic conditions, we can help. Visit our site for more information.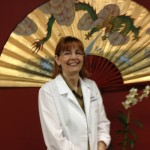 About:
Margaret Ashton was trained at East West College of Natural Medicine in Sarasota, FL. She brings a variety of modalities to help patients heal and return to a more productive life.