immunity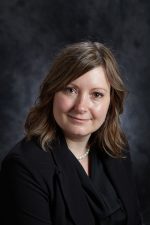 About:
Dr. Lynda Smith R.Ac.,TCMD.,C.H.,ADS has been in the health field for over 20 years and practicing Traditional Chinese Medicine and Acupuncture since 2010.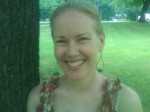 About:
practicing acupuncture for over 20 years. treats using integrated techniques suited to each individual. gentle , caring , thorough and effective treatments ,considering the body mind and spirit.
About:
Jordan Titchener, R.Ac, is the founder and director of Inner Chi Acupuncture & Wellness. Jordan's interest in Eastern philosophy led him to study Traditional Chinese Medicine at Vancouver's International College of Traditional Chinese Medicine (ICTCM). Before studying Acupuncture, Jordan was a Primary Care Paramedic (PCP) and emergency responder.

Jordan integrates Acupuncture, Cupping, Tui Na massage, cranial sacral massage, and dietary counselling into his treatments. He employs an integrative, holistic approach to medicine and is willing to communicate with patient's medical providers to ensure continuity of care.

His treatments include customized strategies in order to help with daily living and wellness, exercise and stress reduction techniques, and chronic pain coaching.

Anyone who has the pleasure of working with Jordan will not be let down. He exudes compassion and attentiveness with all of his clients. Patients can expect to feel an "inner calm" during and after a treatment. It is from this place of stillness that true healing can take place.