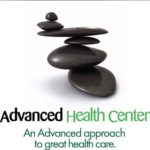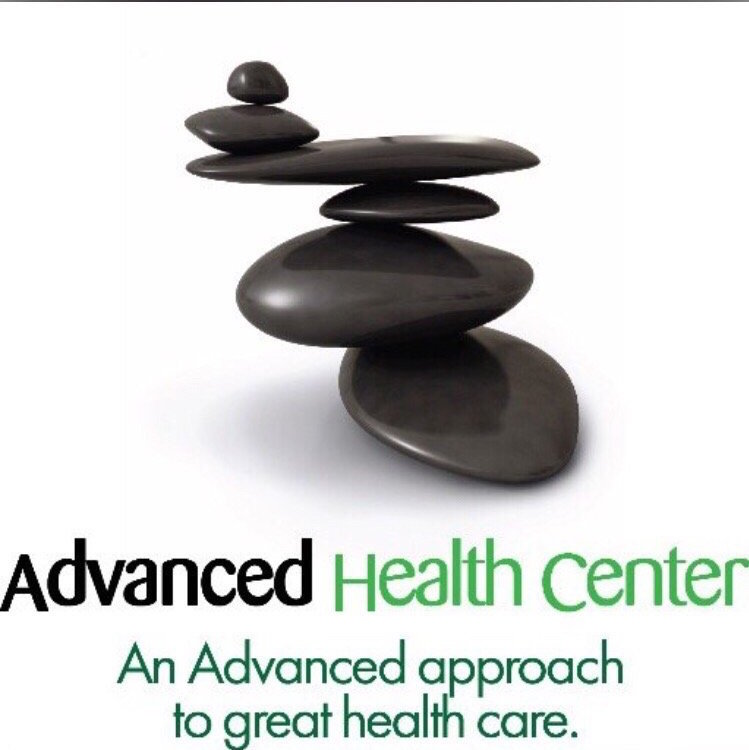 About:
Integrative and Functional Medicine : Kind Acupuncture (TCM) and Holistic Medicine is part of the Healing Medicine Team of Advanced Health Center
About:
Jordan Titchener, R.Ac, is the founder and director of Inner Chi Acupuncture & Wellness. Jordan's interest in Eastern philosophy led him to study Traditional Chinese Medicine at Vancouver's International College of Traditional Chinese Medicine (ICTCM). Before studying Acupuncture, Jordan was a Primary Care Paramedic (PCP) and emergency responder.

Jordan integrates Acupuncture, Cupping, Tui Na massage, cranial sacral massage, and dietary counselling into his treatments. He employs an integrative, holistic approach to medicine and is willing to communicate with patient's medical providers to ensure continuity of care.

His treatments include customized strategies in order to help with daily living and wellness, exercise and stress reduction techniques, and chronic pain coaching.

Anyone who has the pleasure of working with Jordan will not be let down. He exudes compassion and attentiveness with all of his clients. Patients can expect to feel an "inner calm" during and after a treatment. It is from this place of stillness that true healing can take place.


About:
Heather Conway earned her Master of Science in Traditional Chinese Medicine from the Colorado School of Traditional Chinese Medicine. This three-year program consists of 2,850 hours of education including 990 hours of clinical practice. Heather's training includes acupuncture, moxibustion, Tui Na (Chinese massage), cupping, electro-stimulation, auriculotherapy, internal medicine (Chinese herbal medicine and diet and lifestyle recommendations). She is certified as a Diplomat in Acupuncture and Traditional Chinese Medicine by the National Certification Commission by Acupuncture and Oriental Medicine (NCCAOM). She has also received her Clean Needle Technique certification from the Acupuncture and Oriental Medicine Commission (AAOM). Heather has been a member of the Acupuncture Association of Colorado (AAC) assisting with the PR committee to promote acupuncture education and coordinating AAC members at 9 News Health Fairs.

In her practice, Heather utilizes a software program called AcuGraph® Digital Meridian Imaging™; this system analyzes the energetic state of your body's meridians and provides you with a computerized documentation of your scan. She uses this technology along with traditional diagnostic techniques to create and monitor the progress of her treatment plans