Mental Emotional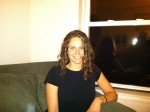 About:
Healthy Balance Acupuncture, LLC is an acupuncture and Chinese medical clinic located in Portland, Maine. The business's primary service is providing acupuncture and Chinese herbal treatment for allergies, PMS, headache, depression, arthritis, stroke, sciatica, hypertension, low back pain, tennis elbow, digestive problems, postoperative pain, neck pain, knee pain, and many other conditions.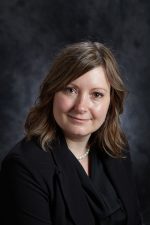 About:
Dr. Lynda Smith R.Ac.,TCMD.,C.H.,ADS has been in the health field for over 20 years and practicing Traditional Chinese Medicine and Acupuncture since 2010.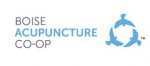 About:
Boise Acupuncture Cooperative's mission is to provide accessible quality healthcare, in a comfortable community setting, and the cost is on a sliding scale of $15-$40 per treatment. Our licensed acupuncturists offer acupuncture, cupping, Chinese herbal prescriptions and moxabustion instruction. BAC also will offer monthly community education specials. The BAC provides an inviting community atmosphere for people to heal. It's conveniently located, and extremely affordable; making regularly scheduled appointments available for regular folks.