Cupping Therapy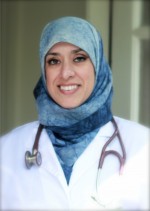 About:
Princeton AcuHealth is an integrative medicine practice serving the Central Jersey and eastern Pennsylvania regions. We use Acupuncture, Herbal Medicine, and Cupping Therapy to treat areas of Pain Management, Orthopedic Disorders, Sports Injuries, Neurological Conditions, Anxiety, Stress-related conditions, Allergies, and Digestive Disorders, with special areas of focus in Women's Health, Fertility, IVF support, and Pediatrics.

Our goal is to help you achieve optimal health and to provide you with the tools to maintain your health. We take a compassionate and integrative approach to medicine that recognizes the unique nature of each patient. Our treatment plans are based on a patient's comprehensive health picture and are specially tailored to meet each patient's individual needs. We are committed to our patients' health and well-being, and look forward to being of service to you on your journey towards better health.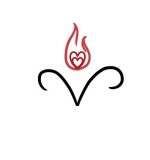 About:
Acupuncture $20-$50 sliding scale fee, plus one-time $10 admin fee. Accepting new patients. Free 10min consult for first-time patients. Susan Kaboly is the Owner of Blossom Wellness and a Registered Acupuncturist, Certified in Acu-Detox and Acu-Cosmetic. At Blossom Wellness we are dedicated to providing affordable care in the prevention of disease, healing current health challenges, balancing and renewing the body, mind, spirit, and wellness maintenance for an optimum state of health. We provide professional, affordable, heart-felt healing assistance. Blossom Wellness where the 'heart of healing' and the home of "Affordable Acupuncture & More!" is at!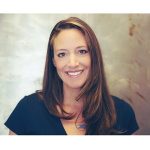 About:
Welcome to Acupuncture Tribeca, where ancient wellness comes across the modern world. It is my belief everything we need to mend is accessible to us in our natural ecosystem. Nowadays we go up against challenges in our day-to-day life to make our bodies in balance and healthy.

Danielle's Solomon's technique in Traditional Chinese Medicine has expanded from over 20 years of experience in alternative medicine and a search for a system of healing that enables her to help with each patient's special healing technique.