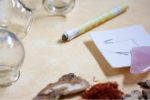 About:
We specialize in treating women's health, fertility, gut and digestive issues, chronic pain, fatigue, and emotional balance. We utilize all the tools that Chinese medicine has to offer- including acupuncture, cupping, gua sha, and customized herbal formulas in granular form. In addition, we offer cosmetic acupuncture and microneedling for holistic and natural skin rejuvenation.
About:
I am a Licensed acupuncturists and Naturopathic Doctor. I specialize in fatigue, digestive issues, pain management, and hormones.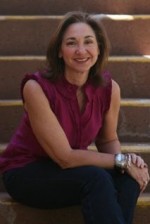 About:
If you are coming to East-West Wellness because
"you've tried everything else," or if you are just
looking for a more holistic and natural way to
obtain total-body wellness, you have arrived at
the right place.
East-West Wellness is a functional medicine
practice. Functional medicine is a science-based
medicine focused on optimizing body function
—in essence, restoring balance and integrity
to core body systems and processes that your
body needs to thrive. When these processes are
disturbed, symptoms arise, which then lead to
disease if not treated.
Traditional western medicine treats symptoms and
typically focuses only on the disease. Functional
medicine is a patient-centered medical approach,
addressing the whole person and examining the core
clinical imbalances that underlie disease.