Aurora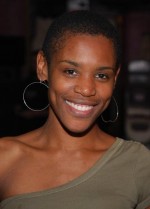 About:
Rhonda Coleman is a Licensed Acupuncturist in the state of Colorado. She is a board certified Oriental Medicine Practitioner by the National Certification Commission for Acupuncture and Oriental Medicine.
About:
"The secret to health for both mind and body is not to mourn for the past, not to worry about the future, or not to anticipate troubles, but to live in the present moment wisely and earnestly" - Buddha
About:
Christopher Shiflett is a State Licensed and Board Certified Acupuncturist and herbalist practicing in the South Denver and Aurora area. Christopher holds a board certification in Oriental Medicine from the NCCAOM and a Masters of Science from the Colorado School of Traditional Chinese Medicine in Denver, CO.