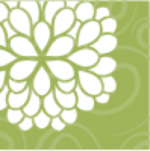 About:
Acupuncture, massage, Chinese herbal medicine and bodywork techniques for health and wellbeing.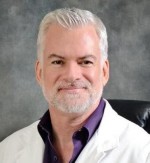 About:
Maximum Wellness Center is Fort Lauderdale's leading alternative and environmental health clinic, offering the integrative use of Functional Medicine, Acupuncture and Oriental Medicine, Chelation Therapy, IV Nutrition Therapy, Bioidentical Hormone Therapy, Nutrition Therapy and Aesthetics.

We accept most medical insurance for acupuncture and Oriental Medicine.