headaches and migraines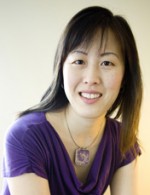 About:
Red Tree Wellness is a natural health clinic that uses the time-tested approach of Traditional Chinese Medicine & Acupuncture to improve your quality of life. Our registered professionals will help you relieve pain, reduce stress, strengthen your immunity and balance your health naturally. Our approach also uses a fusion of medical models and complimentary adjunct therapies. Book appointments online 24/7 at www.redtreewellness.ca.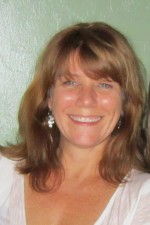 About:
I have been in the medical field for over 26yrs - the first 17 as a Respiratory Therapist, and now as a Board Certified Licensed Acupuncturist. I love what I do and look forward to every day in practice!