emotional disorders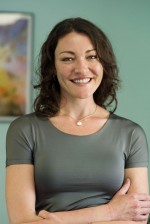 About:
I graduated from Bastyr University in Seattle, WA. with my BS in science & MS in Acupuncture & Oriental Medicine. I finished my herbal program in Cheng Du, China. I have practiced massage therapy for 14 years. I love this medicine & look forward to sharing natural medicine to help others achieve full health potential.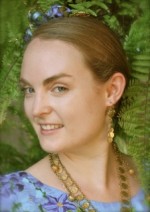 About:
Four Flowers Wellness provides acupuncture, shiatsu massage, and herbal medicine in the Wicker Park neighborhood of Chicago. We value the the uniqueness of each client, and tailor holistic treatments to suit each individual and their whole health. East Asian Medicine is a tradition that cares for a person's body, mind, and spirit as a whole which cannot be divided. By incorporating techniques from acupuncture to herbs, and massage to nutrition, Four Flowers Wellness makes healing as unique as the individual. While each of these therapies is different in application, all share the intent to bring the body into balance and return health to its highest potential.
About:
At Beautiful Ama Acupuncture, we believe that everyone has a beautiful, healthy person within themselves. We help your body access its inner wisdom to heal through acupuncture, herbal medicine, and food therapy.

Our passions include anti-aging and weight loss treatments through Cosmetic Acupuncture, as well as treating pain of all types and emotional disorders including depression, anxiety, sleep issues, eating disorders, OCD, and stress. We speak both English and Spanish.