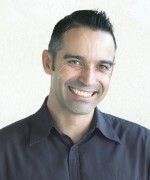 About:
We offer acupuncture for pain management and well-being.

Our goal is to provide patients with a friendly and welcoming environment where healing can take place. We provide acupuncture and other traditional modalities (cupping, moxabustion and guasha) and nutritional consultation. From simple aches to more chronic conditions, we can help. Visit our site for more information.
More:
We provide acupuncture services to Canoga Park, Woodland Hills, Calabasas, Tarzana, Reseda, Northridge, Sherman Oaks, etc., with services focusing on pain management, patient health, and well-being.
Please call, so we can answer any questions you may have about acupuncture or how it may benefit you.