Another win for licensed acupuncturists! The Oregon Court of Appeals recently overturned the May 2011 decision by the Oregon Board of Chiropractic Examiners (OBCE) that allowed chiropractors in the state to perform dry needling with a mere 16 hours of training.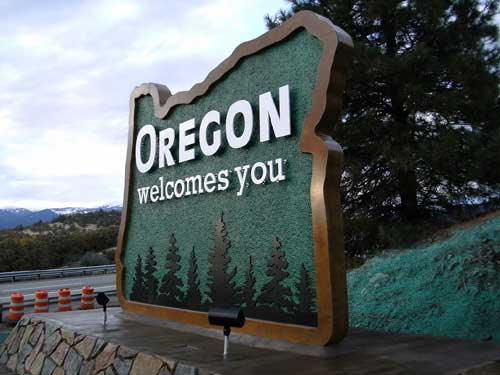 The Oregon Association of Acupuncture and Oriental Medicine (OAAOM) filed a Petition for Judicial Review with the Oregon Court of Appeals. At that time the Court Commissioner issued a stay on the OBCE dry needling rule. The board was not allowed to certify new chiropractic physicians during the stay and those who were certified in the past were ordered to cease the practice. After a lengthy process, the Court came to the decision that, "dry needling is not within the practice of chiropractic; and the rule thus exceeds the scope of the board's statutory authority."
The OAAOM reports, "The ruling sets a precedent which can have far reaching effects beyond Oregon. It becomes part of the record for each state acupuncture association to use in its own fight for appropriate licensure, training and practice."
The American Association of Acupuncture and Oriental Medicine previously released a statement that read, "dry needling and any of its alternative designations, including intramuscular manual therapy, trigger point needling, functional dry needling, intramuscular stimulation or any other method by which a needle is inserted to effect therapeutic change, is, by definition, the practice of acupuncture."
While the victory in Oregon is a huge step, there is still a significant number of practitioners offering acupuncture with limited training and no licensure. TryAcupuncture.org will continue to educate the public concerning the value and importance of seeing fully trained, licensed acupuncturists. Find a qualified practitioner in your area by visiting our directory.