gynecological issues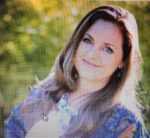 About:
Our office specializes in Women's health issues and couple's fertility. We also work on pain cases and other health complaints that come through our doors.
About:
Licensed in California since 1988 after graduating from Emperor's College of Traditional Oriental Medicine in Santa Monica. Extensive supplemental continuing education in acupuncture techniques and herbology. State examiner for many years; also have Masters in Public Health.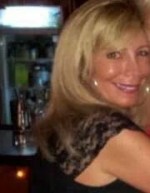 About:
Gentle acupuncture in a relaxing professional environment with an acupuncturist who has been practicing for over 13 years. Jen has offices in both Wheat Ridge and Westminster. Jen specializes in pain management, headaches, mood disorders, PMS and menopausal syndrome, and acupuncture for female infertility.