About:
Gentle Acupuncture and herbal medicine specializing in fertility and women's health.
About:
Erin earned her Master's of Science degree in Oriental Medicine from Southwest Acupuncture College in Santa Fe, New Mexico. She is a Nationally Certified Diplomat in Oriental Medicine, Chinese Herbs, and Acupuncture (NCCAOM), and holds a license with the California State Acupuncture board. She has received specialized training in Women's health issues, her specialty, including fertility/infertility, menopause, and menstrual health. She also specializes in chronic pain management, immuno-deficiency disorders, sleep disorders, Emotional concerns (such as stress, anxiety, depression, and bi-polar disorder), and facial rejuvenation. She is also very interested in what is know as the Inner Tradition of Chinese Medicine, which focuses largely on our ability to live our destiny, and how this can affect physical as well as emotional health.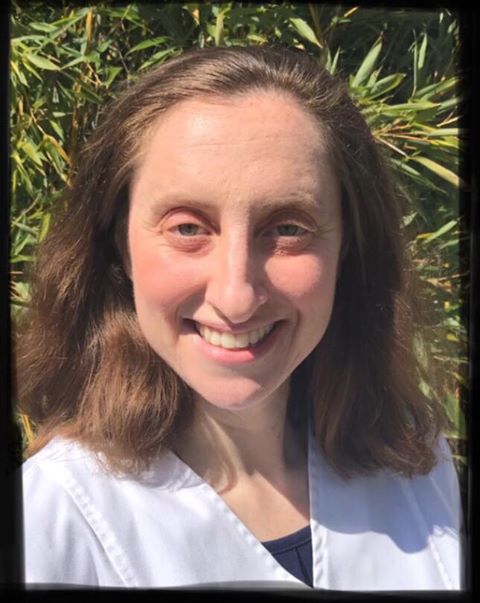 About:
Hi I'm Gigi Shames, A licensed acupuncturist and herbalist as well as a doctor of natural health, living and working here in beautiful Sonoma County, California. I specialize in reducing your pain, balancing your hormones, helping you get pregnant, and relieving your anxiety. You can now book online just by clicking "Schedule Now" on my website - it only takes a few moments and is very convenient.