Palm Beach Gardens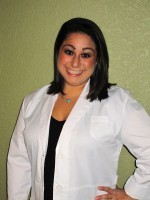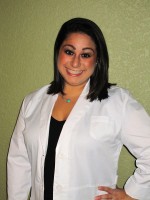 About:
My name Is Michelle Tunis and I am a board certified Acupuncture Physician
licensed to practice in the state of Florida. I am partnered with Sports
and Orthopedic Specialists in Palm Beach Gardens as their official
acupuncturist.

I received my Associate in Science Degree in Medical Assisting followed by
a Bachelor's Degree in Alternative Medicine from Everglades University. I
then attended ATOM, Atlantic Institute for Oriental Medicine in Fort
Lauderdale, where I studied Acupuncture and Oriental Medicine. I received
a second Bachelor's Degree in Health Sciences, and also hold a Master's
Degree in Oriental Medicine.

I have had extensive training in holistic medicine and benefited from
working with the top doctors from China.
About:
Community acupuncture clinic serving palm beach gardens, jupiter, north palm and west palm beach. Family holistic medical practice. Sliding scale $20-$50 a visit - you pay what you can afford - no questions asked!