The Perfect Touch Acupuncture and Oriental Medicine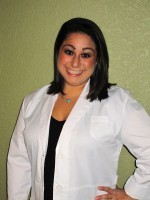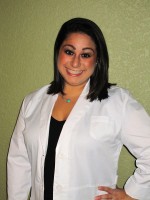 Business Name:
The Perfect Touch Acupuncture and Oriental Medicine
About:
My name Is Michelle Tunis and I am a board certified Acupuncture Physician
licensed to practice in the state of Florida. I am partnered with Sports
and Orthopedic Specialists in Palm Beach Gardens as their official
acupuncturist.

I received my Associate in Science Degree in Medical Assisting followed by
a Bachelor's Degree in Alternative Medicine from Everglades University. I
then attended ATOM, Atlantic Institute for Oriental Medicine in Fort
Lauderdale, where I studied Acupuncture and Oriental Medicine. I received
a second Bachelor's Degree in Health Sciences, and also hold a Master's
Degree in Oriental Medicine.

I have had extensive training in holistic medicine and benefited from
working with the top doctors from China.
More:
As a practitioner, I am caring and compassionate. I pride myself on
listening to my patients and understanding their concerns. It is of prime
importance to me that I treat each patient as an individual, and customize
a treatment plan that meets his or her specific needs.
My mission statement is to apply my skills to facilitate an environment
where the body can heal itself.
I am a resident of Palm Beach County, where I share a home with my husband
Evan, and our loving boxer/lab mix.