Northbrook
About:
Lana Moshkovich, LAc, ND, MSOM, trained in both Western and Traditional Chinese Medicine (TCM), offers acupuncture, as well as a dietary approach, alone or with herbal remedies, to resolve musculoskeletal pain and numbness, gastrointestinal complains, chronic conditions, insomnia, anxiety and women's health issues. She has opened a new office in the heart of downtown Glenview on the second floor at 1834 Glenview Road.

She states, "My primary goal is to provide my patients with a broader understanding of health and a more lasting sense of well-being. Instead of the traditional disease-centered focus of conventional medicine, naturopathy and Traditional Chinese Medicine apply a patient-centered approach that addresses the whole person, rather than simply symptoms.

"I combine the discipline of modern science with the wisdom of ancient healing and take advantage of the knowledge of several disciplines, including dietary therapy, healing touch, tuina therapy and psychology," says Moshkovich. "What this means is that patient and provider work together to develop an integrated diagnostic and therapeutic plan that will best address the patient's health concern."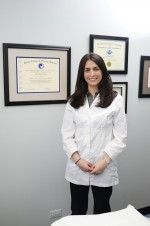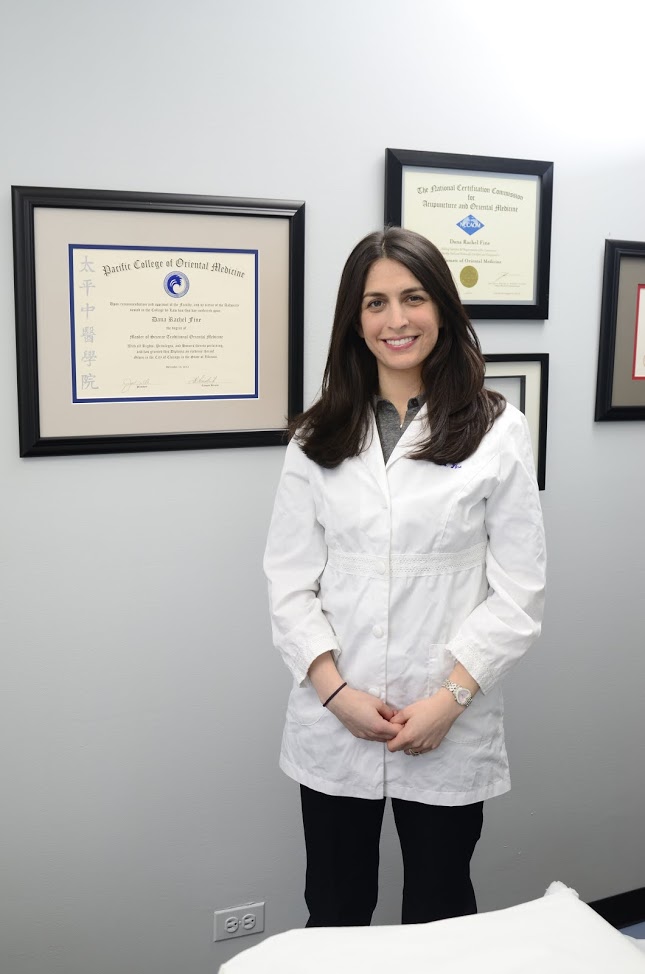 About:
Dana Fine is a licensed acupuncturist in the state of Illinois and certified as a Diplomate of Acupuncture by the National Certification Commission for Acupuncture and Oriental Medicine (NCCAOM). She is the owner of Dana Fine Acupuncture, LLC in Northbrook, IL. She graduated with honors from Pacific College of Oriental Medicine (PCOM) in Chicago with a Masters of Science in Traditional Oriental Medicine. Dana treats various issues such as; infertility, headaches, musculoskeletal issues, psycho-emotional issues, and insomnia, as well as many other health concerns. She is currently studying the connection between Chinese medicine and Functional medicine.