kelowna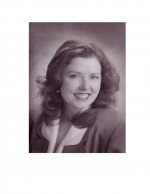 About:
Skilled, Compassionate Care Since 1996
I have practiced acupuncture and Oriental medicine since 1996, after completing my medical training at the Oregon College of Oriental Medicine in Portland, www.ocom.edu, where I earned my graduate degree, Masters of Acupuncture & Oriental Medicine (MAc&OM), following an undergraduate degree earned at Mills University near San Francisco www.mills.edu (BA). Upon successful completion of three national certification exams, I earned my DTOM and DAc designations. I completed additional training in facial rejuvenation, Scenar, Cold Laser Therapy and in advanced acupuncture theory and methods, became a certified Sheng Zhen chi gong teacher and am certified to teach Kundalini Yoga.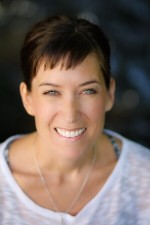 About:
Classical and gentle acupuncture, moxibustion & Chinese herbal medicine.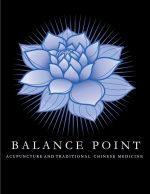 About:
Balance Point Acupuncture and integrative medicine in Kelowna BC is focused on healing the body naturally using herbal chinese medicine and acupuncture in a way that aligns your body so it can heal itself. We have had great success treating Infertility, Cancer and Autoimmune Diseases and pain.