Beverly Hills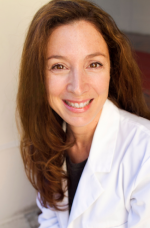 About:
We work with women and men of all ages and backgrounds. Treatments are designed to be passageways with recurring treatments fine-tuning the health choice directives. Evaluation, clinical ministrations and practiced remedial lifestyle and nutritional choices lead to overall improved health benefits tailored to an individual's routines and life experiences. Modified behaviors and awareness may prevent injuries for those who engage in intense sports and other rigorous activities. Other clients suffering from chronic health problems, such as autoimmune disorders or diabetes, are often able to reassert control over health management issues previously thought to be ungovernable.
About:
Over ten years experience treating women's health issues, improving athletic performance, metabolic health assessments recommendations and treatment of discovered imbalances, improved productivity, focus and cognitive function.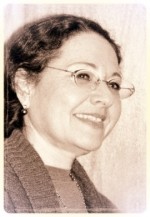 About:
IRINA GERSHMAN IS KNOWN AS THE "CHI DOCTOR", A TITLE THAT REFLECTS HER POSITIVE ENERGY, GIFT OF HEALING, & HER LOVE OF THE PATIENTS SHE CARES FOR.

With over 30 years in practice, Gershman, LAc, has developed a patient-oriented philosophy. Each Person coming to her office receives a customized, individualized program & is given unlimited time and attention to obtain optimal treatment.

In addition to being a licensed acupuncturist & herbologist, Gershman brings together her academic & medical backgrounds (she has taught numerous courses at the Samra University in Los Angeles & received Medical degree in Europe) to create a balanced approach between traditional & alternative medicine. She is highly respected in her community by doctors in multi-disciplinary fields & refers her patients to the best practitioners when necessary.