About:
I am a practitioner with over 30 years full-time practice and treat all conditions especially Skin and Gastrointestinal disorders.
About:
We are a professional team of qualified Acupuncturists to assist with your health care needs using proven natural techniques. We specialise in anxiety, stress, infertility, digestive complaints and cosmetic acupuncture for ageing.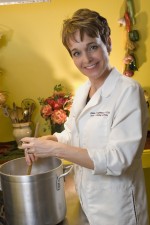 About:
Michelle O'Shaughnessy D.O.M. is a Doctor of Oriental Medicine. She specializes in acupuncture, acupuncture facelifts, cupping and kinesiology. She works to put you on the perfect herbs to bring you back to health. She also has a line of frozen soups to help heal different organs and to help give you fast healthy food if you are going through Chemo or radiation.