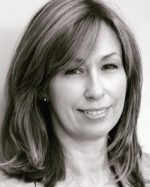 About:
TCM & Five Element Traditional Acupuncturist
Full member of the British Acupuncture Council
Licensed to practice by Royal Borough of Windsor & Maidenhead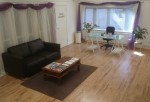 About:
Geoff was born in Manchester and attended the Altrincham Grammar School. He went on to study Pharmacology at the University of Leeds. An interest in yoga, meditation and taiji lead him to learn spiritual healing with the Beta Healing Group. They offered spiritual healing to the community in Manchester. In 2005 he went on to study Acupuncture and Chinese Massage at the College of Integrated Chinese Medicine in Reading. He graduated in 2009 with a Licentiate in Acupuncture and a BSc (Hons) Degree in Acupuncture. I am a member of the British Acupuncture Council and abide by the Code of Safe Practice and Code of Professional Conduct. He is commited to continual professional development. I have received postgraduate training in obstetric acupuncture with Jani White, moxibustion and Chinese massage, Sonar Expansion Healing with Ryan Greenwood and leadership with Mary Madhavi.