About:
Helping others live life with less pain and more joy with acupuncture.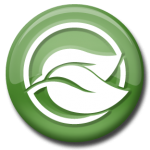 About:
I was first introduced to Chinese Medicine being a patient myself. After seeing the wonderful effects this medicine had on disease, I decided to pursue my studies in Traditional Chinese Medicine at The Academy of Oriental Medicine at Austin, where I received my Masters in Acupuncture and Oriental Medicine.
I specializes in treating chronic pain, sports injuries, digestive disorders, weight loss, emotional issues (stress/anxiety/depression), insomnia and allergies. However I also treat a wide variety of other diseases quite effectively. I am very passionate about health and healing and am committed to helping you achieve optimal health and wellness.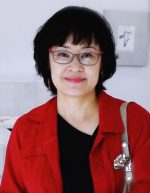 About:
I offer safe, natural healing through personalized acupuncture treatments at my clinic which is affiliated with Synergy Wellness, LLC, conveniently located at 2939 Kenny Road, Columbus, Ohio 43221. I have successfully treated back and shoulder pain, sciatica, fibromyalgia, digestive issues, allergies, menopause symptoms, insomnia, stress, various sports injuries, cancer treatment side effects, and many other conditions. I grew up in Korea, where acupuncture and herbal medicine have a long history of use and are widely accepted as natural components of integrative medical treatment. All of my life, I have witnessed the amazing ability of acupuncture to cure or manage many health issues without negative side effects. Please call or text 614-500-3088 to schedule an appointment or a free consultation.