Acupuncture Sports Medicine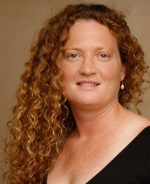 Allison integrates Acupuncture & Bodywork to achieve optimum healing results. Her practice is focused on, but not limited to, Acupuncture Sports Medicine, pain management, orthopedic acupuncture, surgical prevention, post-surgical rehabilitation, automobile accident pain management, and various athletic injuries. Through 12 years of practice as a healing professional, Allison has seen consistent success utilizing Acupuncture & Bodywork therapies together to achieve results. Acupuncture is highly effective to treat migraines, pain and inflammation.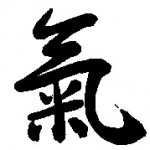 Shoshana Sadow, M.Ac., L.Ac., Dipl.Ac. specializes in the field of Acupuncture Orthopedics and Sports Medicine. This integrative approach combines Traditional Chinese Medicine & Japanese Meridian Therapy with structural & myofascial techniques, trigger point release therapy and motor-neural rehabilitation. Many clients benefit from this diagnostic system that combines accurate assessment with precise treatment protocol. Acupuncture Sports Medicine is appropriate for all types of individuals who experience injury, pain and musculoskeletal dysfunction.