Raleigh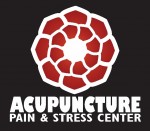 At Acupuncture Pain and Stress Center, my goal is to give you effective perceivable results. I will employ different acupuncture and bodywork techniques depending on the health issues you face. Acupuncture treatments range from a spa-like soothing experience to something comparable to a tissue massage. I will choose the techniques I employ based on your illness or injury and your mindset. The whole goal is to provide lasting relief you can feel.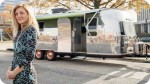 Silver Current Acupuncture is a mobile healthcare vehicle that provides Classical Chinese Medicine to patients throughout the Triangle. Our 1970 Airstream offers a peaceful and unique setting for your treatment. You will truly feel like you have made a break from the ordinary!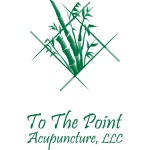 At To The Point Acupuncture, you will experience safe, effective and natural Oriental Medicine. The quality healthcare at our facility is provided by an experienced and licensed Acupuncturist who is proficient in treating a wide variety of ailments. Established in 2006, To The Point Acupuncture has earned a reputation for providing excellent care to their patients in a professional and relaxing environment where patients feel comfortable addressing their medical conditions and concerns.