Columbia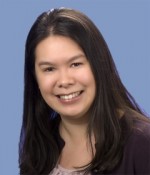 About:
Acupuncture of Columbia provides gentle and personalized acupuncture therapy
for the whole family in a relaxed and therapeutic setting. We also offer custom Chinese herbal formulas compounded from an extensive herbal pharmacy.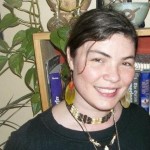 About:
Tara Barnett has been an acupuncturist for over five years. She has served as Vice President and secretary of the Acupuncture Association of Missouri. She specializes in pain reduction and elimination, fertility, cosmetic and more. Tara is dedicated to providing accessible, quality care to our community. Call today! We care about your health.