Heart + Health Acupuncture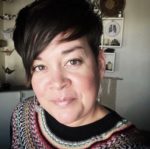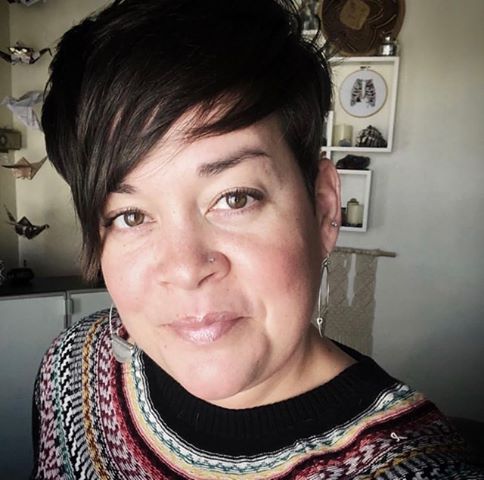 Business Name:
Heart + Health Acupuncture
About:
Miranda is a Licensed Acupuncturist and is certified by the National Certification Commision for Acupuncture and Oriental Medicine. She graduated from the Colorado School of Traditional Chinese Medicine with her Masters degree in Acupuncture in August of 2014 with over 2200 hours of educational and clinical hours in the practice of Acupuncture and Chinese Medicine. Her practie of acupuncture has evolved with her training and experience with BodyTalk and she has developed a Priority-based acupuncture style that asks the body what it wants to work on. This method has proven to have a greater effectiveness in getting the body back to health and wellness or in maintaining health and wellness while saving you time and money.
More:
Miranda has also been a massage therapist for over 12 years and is certified in Prenatal, labor and postpartum massage through the Boulder College of Massage Therapy. She has extensive experience working with prenatal and postpartum women, including high risk pregnancies, with over 5,000 clinical hours in the field as a massage therapist, doula, and midwifery assistant.
Her treatment style is integrative, healing, and effective. Her knowledge and application of the Chinese Meridian system, plus the transformational aspects of BodyTalk, combined with her structural knowledge, enables her to dig deep into what's going on in the body so reintegration, balance, and communication can occur even on a cellular level, allowing for powerful and effective bodywork sessions.