An article in the Daily Mail reported prisons in England offer acupuncture, massage and yoga to inmates in drug recovery wings. Prisoners addicted to drugs and alcohol now have holistic treatment options.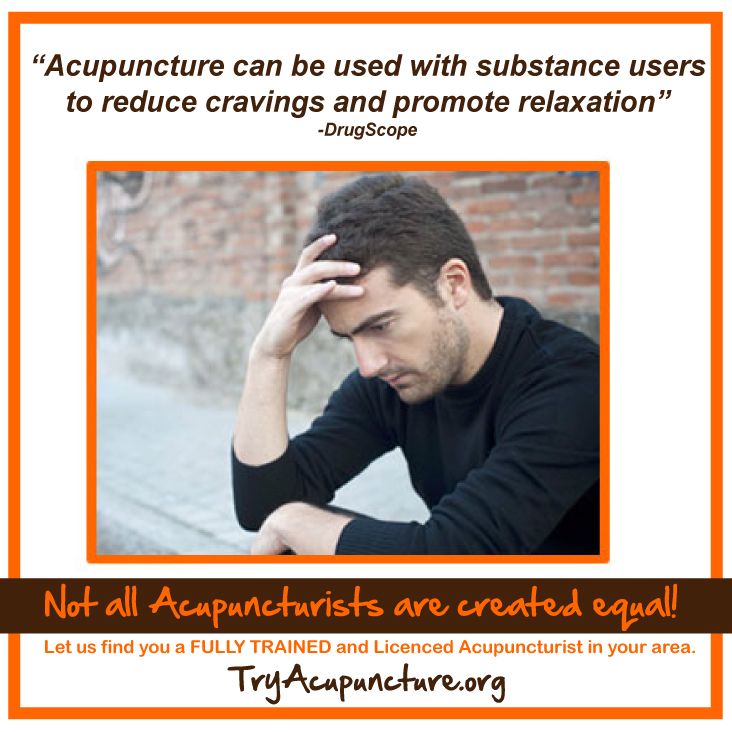 Justice Secretary Ken Clarke created the therapeutic drug recovery wings in 2011 for prisoners with sentences ranging from three to 12 months. Staff members noted that drug offenders have experienced, "improved attitudes and behavior."
Prison Minister Jeremy Wright said, "It is important that we tackle the addictions that contribute to our high reoffending rates…This research shows the benefits that dedicated support can provide for prisoners, and it will continue to be assessed and inform our wider treatment and recovery services."
Ear acupuncture is a common technique to aid in the treatment of substance abuse. Practitioners often adhere to what is known as the National Acupuncture Detoxification Association (NADA) protocol. Many jurisdictions require acupuncturists to be fully licensed to provide the service. A piece in the Huffington Post stated over 2,000 drug and alcohol treatment programs in the United States and 40 other countries use ear acupuncture.
Acupuncture is thought to reduce withdrawal symptoms and reduce related anxiety and agitation in patients. The treatment also aids the body in detoxification. Prisons and courts in the United States have also adopted the practice, which became more widespread after 2001 study at the Maryland Detention Center in Baltimore. Jail officials say acupuncture for addiction has reduced the recidivism rate when inmates are released.
In an effort to provide an alternative to traditional prosecution, "drug courts" have been established in the United States. Offenders receive intensive counseling and treatments including acupuncture in an effort to establish a more effective approach to handling drug cases. The Miami Drug Court is a nationally recognized effort by law enforcement and the justice system.
The results are promising. Those with addictions to substances, alcohol and even nicotine have experienced success in the general public as well. Consider breaking habits by finding a licensed acupuncturist in your area.