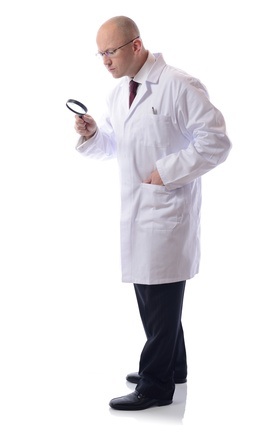 Studies have been conducted around the world to determine if acupuncture really works. While Eastern and Western medical philosophies differ in their explanations of how it works, it does not diminish the fact that it does work. The healing tradition has been practiced for over 2,000 years. It has stood the test of time and individuals have experienced profound healing. Take a look at some study results that have recently cropped up:
Evidence is mounting in favor of the holistic treatment. These studies are only the tip of the iceberg. In the future, additional research will bolster beliefs about acupuncture's efficacy.
Make sure to only see a fully trained and licensed acupuncturist by clicking here.