About:
Asian Healing Arts and Acupuncture, the only Acu-MedSpa-Clinic that educates their patients on the Foundations of Functional Medicine and Acupuncture. We offer Co-Op pricing for Blood, Hair and Saliva testings, which we then use to validate your treatment & wellness protocols. Conventional Western Medicine has been around for a less than 200 years where Eastern Medicine has been in development for over 3,500 years. In Western Medicine the symptom alone is diagnosed and treated, in Eastern Medicine the underlying cause of a person's symptom is diagnosed and treated to resolve the symptom.
You deserve the opportunity to find out if Eastern Foundational Medicine is right for you! We offer unique health screening & complimentary In-Clinic testing to determine your overall health, without cost or obligation.
If we know what has caused your body to not function properly we can find out a solution. So call today 480.201.6744 for your Complimentary Health & Wellness screening. Mary Maurer, MSAc, Dipl.Ac. L.Ac is a member in good standing of The Foundation for Wellness Professionals, a non-profit organization. Mary donates a portion of her time educating the public on how to regain and maintain their optimal health. Please contact her should you or your organization ie, churches, clubs, schools, Fire Fighters, Police Officers, any corporations that may be interested in having her speak at workshops, Wellness Days, and/or Stress Relief Programs O: 480.201.6744.
About:
Alameda Acupuncture is a group of Traditional Chinese Medical practitioners led by Dr. John Nieters, L.Ac. DAOM. Our practitioners work cooperatively and coordinate care. Our patients have the option to come in six days a week including some evenings and know that we can provide care a moment's notice. This is especially helpful with urgent care orthopedics, colds and flu and in integrative fertility treatments. Offerings include acupuncture, electroacupuncture, cupping, moxabustion, custom herbal prescriptions, supplements, dietary therapy, tui na orthopedic massage, chi nei tsang abdominal massage, exercise and diet plans and cutting edge low-cost laboratory testing, free educational workshops and seminars designed to promote community and sustain the effects of treatment.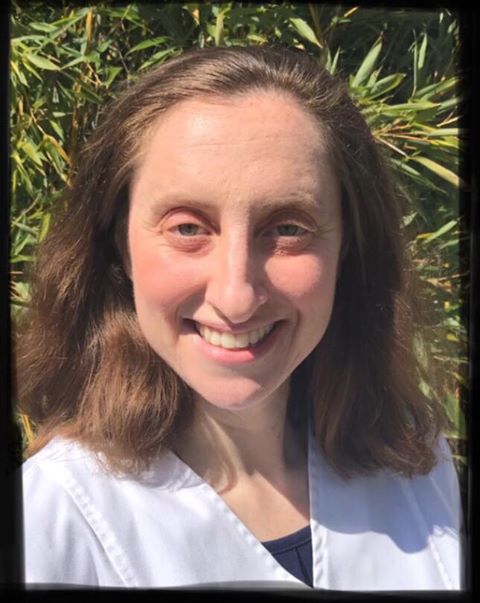 About:
Hi I'm Gigi Shames, A licensed acupuncturist and herbalist as well as a doctor of natural health, living and working here in beautiful Sonoma County, California. I specialize in reducing your pain, balancing your hormones, helping you get pregnant, and relieving your anxiety. You can now book online just by clicking "Schedule Now" on my website - it only takes a few moments and is very convenient.