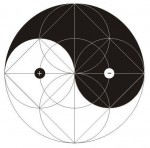 About:
Over 25 years experience in Traditional Chinese Medicine
Licensed in CO, CA & HI

About:
Monika is a graduate from Pacific College of Oriental medicine in NY. She is an Acu-Detox Specialist from National Acupuncture detoxification Association. She incorporates Tui Na(Chinese Massage), Gua sha, Cupping, Korean Hand therapy(Sujok) as well as Ear acupuncture in her treatment.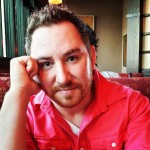 About:
AcuMediZen is the brainchild of owner and New York State licensed acupuncturist, Charlie Sylvester. Charlie provides acupuncture and various Chinese medical therapies to the Rochester and surrounding areas with the simple goal of educating people about their health. Charlie is a huge proponent of preventative medicine in an effort to decrease the flow of people to local hospitals and increase individual awareness about their own health and wellness. Charlie enjoys treating people of all ages and from all walks of life, including children and senior citizens. Charlie has a special interest in addiction, psycho-emotional disorders, pain management, stress management, gastrointestinal disorders, men's/women's health and sports-related injuries.