Gastroenterology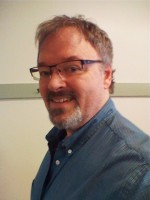 About:
Healthcare clinic specializing in Oriental medicine, acupuncture, Chinese herbal medicine, neurology, and functional medicine.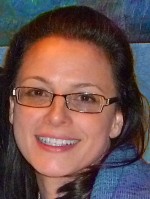 About:
Rachel Toomim is the acupuncturist that doctors and other practitioners go to, for acupuncture treatment and to learn about acupuncture. Through many years of ongoing studies with the world's greatest acupuncture scholar, Tran Viet Dzung MD, Rachel Toomim has advanced training and experience in the following specialties: Addictions/Behavioral Health, Cardiology, Endocrinology, Gastroenterology, Immunology, Neurology, Nephrology, Otorhinolaryngology (ear,nose,throat), Opthalmology, Pulmonology and Rheumatology.
Knowledge and Experience make the Difference. Over twenty-five years of clinical experience, coupled with advanced studies, which merge acupuncture theory with understandings from modern medicine, allow Dr. Toomim to provide a results-oriented treatment plan and to better integrate treatment provided by your doctor and other practitioners.
In practice for over 25 years. Known as a leader, scholar and results-oriented practitioner. Elected to three national acupuncture boards. Teaches throughout the country. Continues ongoing studies with world's foremost scholar in acupuncture, allowing for better integration of treatment between acupuncture and other care providers.