Fertility and pain managment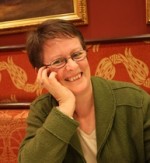 About:
I see a wide variety of conditions including Migraines, tension type headaches, chronic low back pain, osteoarthritis knee pain and Infertility issues.
I can provide acupuncture support throughout IVF treatment and also provide acupuncture support for pregnant women throughout their pregnancy and into labour. I am a Zita West Affilate for fertility treatment.