Classical Chinese medicine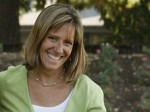 About:
Dr. Angela Lambert is a Licensed Acupuncturist and Naturopathic Doctor. As an L.Ac she practices Classical Five Elements Acupuncture, Classical Chinese medicine and TCM, catering each session to each particular patients. Using Chinese herbs and biotherapeutic drainage, Dr. Angela addresses both chronic and acute conditions.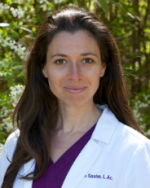 About:
Leah Sasha Schwartz, L.Ac. practices Classical Chinese Medicine in Northern Westchester County. She uses Classical Acupuncture, Stone Medicine, Essential Oil Remedies, Dietary and Lifestyle Therapy in her practice. She is Nationally Certified with Diplomate Status.