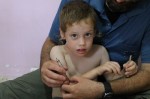 About:
Pediatric Acupuncture and Chinese Herbal Medicine.
Acupuncture.
Shonishin (Japanese non invasive acupuncture for kids).
Herbal medicine.
Internal Medicine for adults.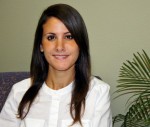 About:
We specialize in acupuncture and moxibustion (heat therapy), herbal medicine, Chinese massage, cupping, nutritional guidance, and lifestyle counseling. We are your partner in overcoming pain and finding sustainable solutions to live a more balanced, healthy life.