Tallahassee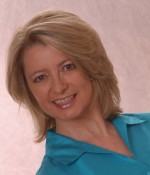 About:
I am board certified as a licensed Acupuncture Physician in Florida. I have a Bachelor in Health Sciences and Masters in Oriental Medicine from Dragon Rises College of Oriental Medicine. I have loved studying what the U.S. terms as "alternative healing" all of my life.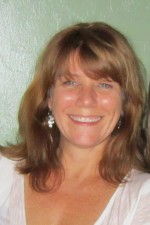 About:
I have been in the medical field for over 26yrs - the first 17 as a Respiratory Therapist, and now as a Board Certified Licensed Acupuncturist. I love what I do and look forward to every day in practice!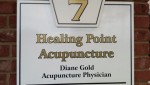 About:
Our goal is to alleviate physical and emotional suffering, to transform individuals through the power of healing, and to help each individual achieve their fullest potential through good health, undefeated by pain or illness.