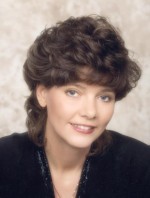 About:
Specializing in healthy aging since 1991. Acupuncture, Oriental Medicine, homeopathy, herbal medicine, functional medicine. Holistic Healthcare.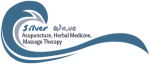 About:
Silver Wave Acupuncture offers a variety of services including private and community style acupuncture session, massage therapy, herbal medicine, food therapy, and nutritional counseling.
About:
We are a family oriented acupuncture clinic, treating people of all ages from newborns to seniors. We treat all types of pain, illness, and chronic disease. Some of the more common ailments we treat include frequent colds/flus, depression, anxiety, pain of all kinds, digestive upset, chronic pediatric conditions, and women's health.