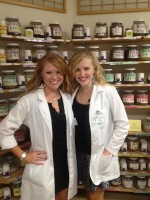 About:
April Frerking is a Licensed Acupuncturist in California, Missouri, & Arkansas. MSTOM completed at Pacific College of Oriental Medicine in San Diego, CA. Doctoral Candidate at Yo San University, located in Los Angeles, in the Women's Health specialty cohort. Expected graduation May 2015.
About:
AHS-Springfield is proud to offer the Ozark's quality acupuncture and Chinese herbal solutions. Give us a call to get back on the path to better health today!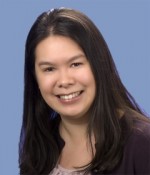 About:
Acupuncture of Columbia provides gentle and personalized acupuncture therapy
for the whole family in a relaxed and therapeutic setting. We also offer custom Chinese herbal formulas compounded from an extensive herbal pharmacy.