Alaska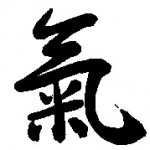 About:
Shoshana Sadow, M.Ac., L.Ac., Dipl.Ac. specializes in the field of Acupuncture Orthopedics and Sports Medicine. This integrative approach combines Traditional Chinese Medicine & Japanese Meridian Therapy with structural & myofascial techniques, trigger point release therapy and motor-neural rehabilitation. Many clients benefit from this diagnostic system that combines accurate assessment with precise treatment protocol. Acupuncture Sports Medicine is appropriate for all types of individuals who experience injury, pain and musculoskeletal dysfunction.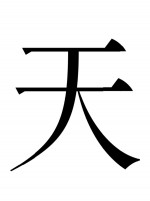 About:
Tian specializes in pain, women's health, neurological disorders (Brain and Spinal Cord Trauma, Stroke, Parkinson's, Alzheimer's, PTSD, ADD, ect). Katie Schalberg, LAc, is currently becoming certified in Acupuncture Neurology through renowned Dr. Zhu's program. Ms. Schalberg is also a master in Chinese Herbal Medicine. Tian also offers massage therapy and is one of the only clinics in Fairbanks offering Lymphatic Massage.
Call today...We bill insurance!!
About:
Five Element acupuncture and Chinese herbal medicine.