Silver Leaf Acupuncture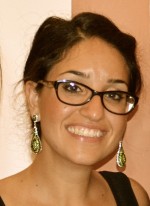 Business Name:
Silver Leaf Acupuncture
About:
Our mission is to provide individualized treatments to help improve the whole body by recognizing and treating the root cause of our patients' conditions. Through in-depth consultation, we are able to determine the best treatment for our patients in order to help them rebalance and restore their health, as well as promote well-being through acupuncture and herbal medicine. We are also dedicated to educating our patients on lifestyle modification regarding stress, diet, exercise, sleep and flexibility/stretching.