Teresa Green, L. Ac.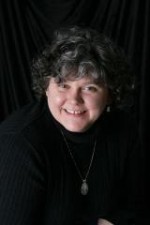 Business Name:
Teresa Green, L. Ac.
About:
Promoting great health using Traditional Chinese medicine, Chinese herbal medicine, practical lifestyle tips with an emphasis on positive living.
More:
I have used Chinese Medicine to rebuild my own health, and use the things I've learned to help my patients.